---
---
I hope you will enjoy a few moments with Irish Setter Mistral.
She will share with you her thoughts about life and people.
---
We live in a house near Stockholm.
This is half our house in summer
with the green house

This is the house facing the street
Christmas time. I like the snow.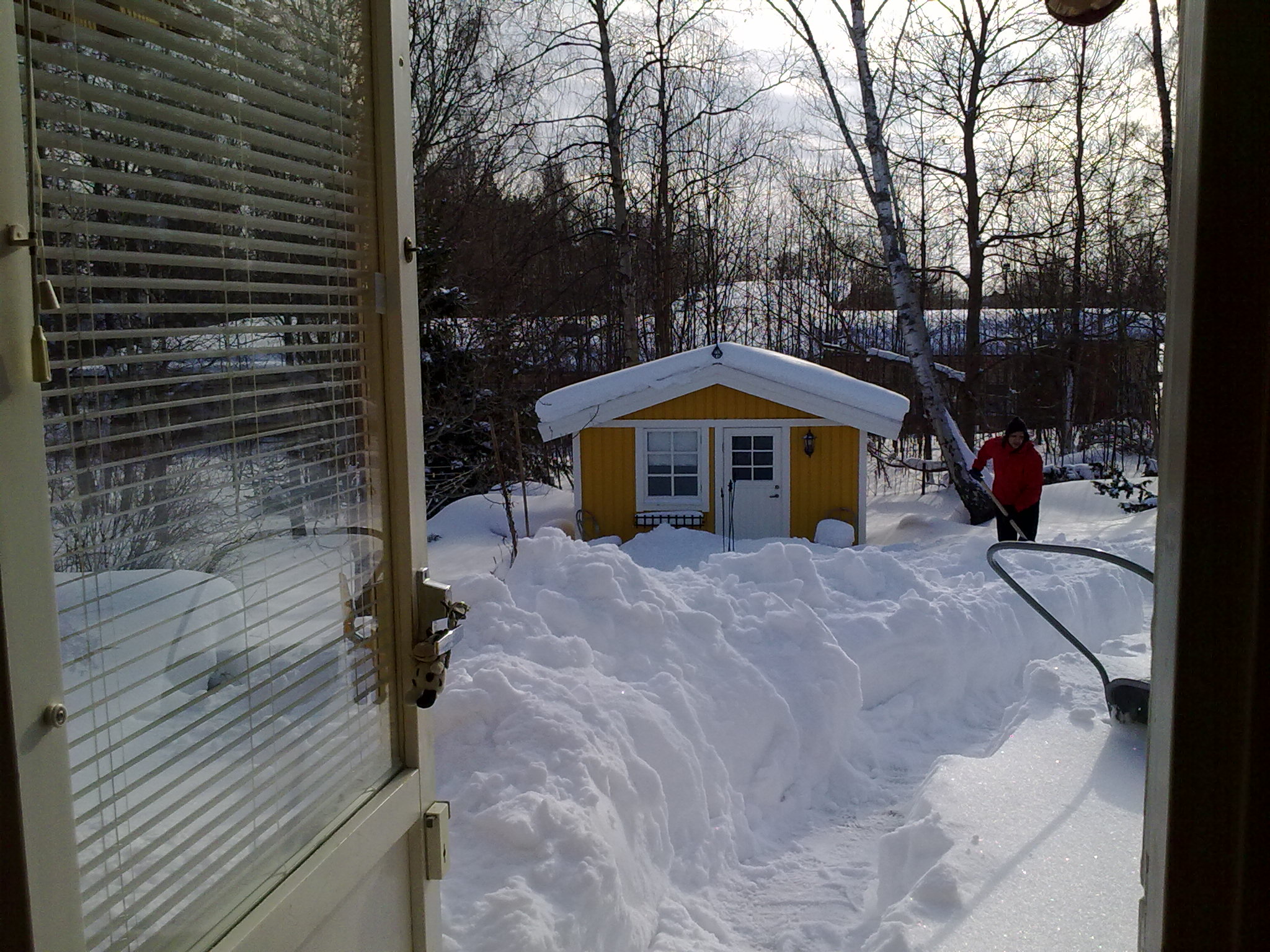 Winter 2009/2010, looking at the guesthouse from the kitchen door
In Sweden a female dog owner is called "Matte" and a male dog owner is "Husse".
So now you know...
This is part of our garden. I can run loose because there is a fence and I don't jump over it now.

I'd rather run in the forest!

I have my own stool so I can watch the street. I bark if a car stops and wag my tail a lot if I see someone I know.

This is our guest house. I love it when we have guests because sometimes I get presents so I put my nose in all the bags to see if there is something for me.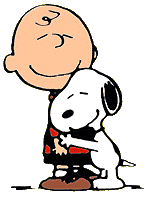 Hugs are nice!
---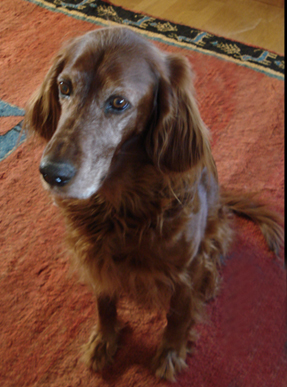 Please write in the Guest book
Matte loves feed backs!
Visitors since November 2003

---
Website ©Marianne/ Latest update October 16, 2014
Pictures ©Marianne